Welcome Book Lovers!!
D M Cummings
A BAD RELATIONSHIP WAS MY INSPIRATION

My first book "Is real love worth my life" is what inspired me to start my writing journey. I was involved in a bad relationship and hope that others will read this book and think about their life's struggles. I further hope others will be able to relate to some of the things that the characters in the book experienced ,to help them escape their toxic environment.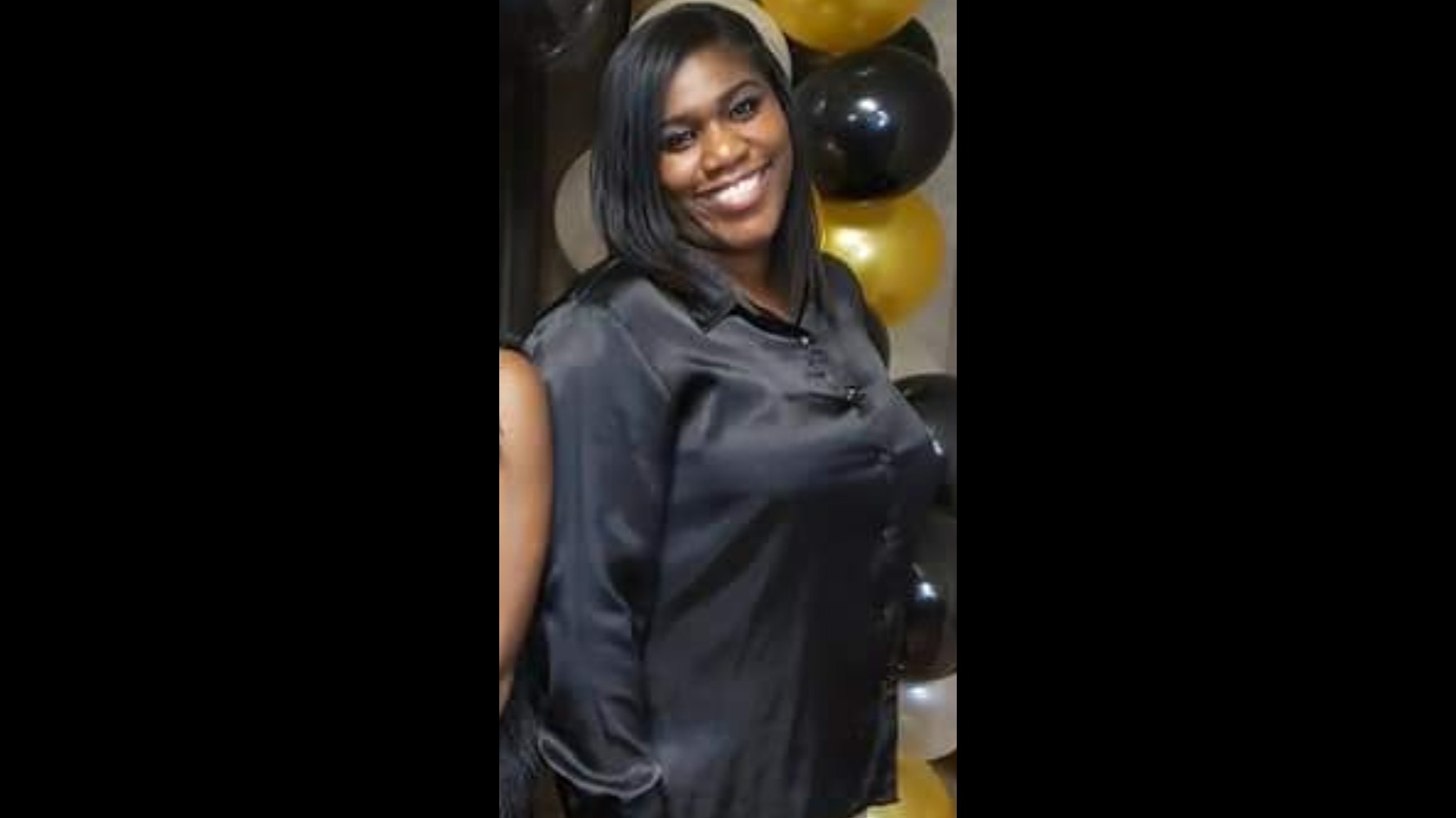 I have written and self-published 3 novels. I am a mother of 3. I have degrees in Computer Programming, Business Management and Medical office Management. I enjoy reading, writing, learning new things and helping others- especially children. She has found her passion for writing in her first novel Is real love worth my life, which was also turned into a stage play that she produced and performed in. She is the Owner of The World Is Mine (TWIM) Publishing and has written and published three titles.
Diamond's Pearl is D M Cummings' blunt but urban epic starring Diamond, a girl whose life is turned inside out because of her mother's austere rules and the fact that she felt like the black sheep of the family.
Her older sister and younger brother were very aloof when it came to Diamond and she hadn't seen her father since she was a youth.
This led to her becoming promiscuous, looking for love in all the wrong places which landed her with a child to whom the father was unknown.

Is Real Love Worth My Life?
is a book of love and hate. It tells how a girl will stay around when her man puts it down, no matter what he puts her through. It tells about the life of being the "man's girl", domestic violence and the things that people will go through for love.
T

ake A Walk In My Shoes...
Can you imagine wanting to be loved so badly that you put yourself and children in life
or death situations? Or wanting someone so badly that you disregarded the fact that they
had other women in their lives, so you continued to put up with the cheating, waiting at the end of a line of whores to be wifed? Well, that's Cassandra, she just wanted to be loved but was never shown the type of love she should have had. She experienced
several trials and tribulations and was ready to give up on life until something, or shall I
say someone, turned her life around.
Call Us Today For More Information

3306969641